There was a time in the history when starting a business was only done by the people who own money enough to handle the loss of new business. But today, everyone wants to start their own business and it is because it is now possible. Starting your own business nowadays is easier and fastest than ever before.

Dubai has made itself the business center and is open to startups and small business from all over the world. That's not it; it cuts a lot of barriers that might come while setting a business in any other part of the world.
Basically, the emirate of Dubai has two main destinations to start all kind of businesses. But Dubai Economic Department is the main place to register a Mainland Business.
Mainland Company in Dubai may have a few hitches but it let your business grow in the middle of the city where all the big trades take place. Even knowing the city and this business place; then why not do it in Dubai mainland zone?
Starting a Mainland company will take you to get all these things done
Choose the type of business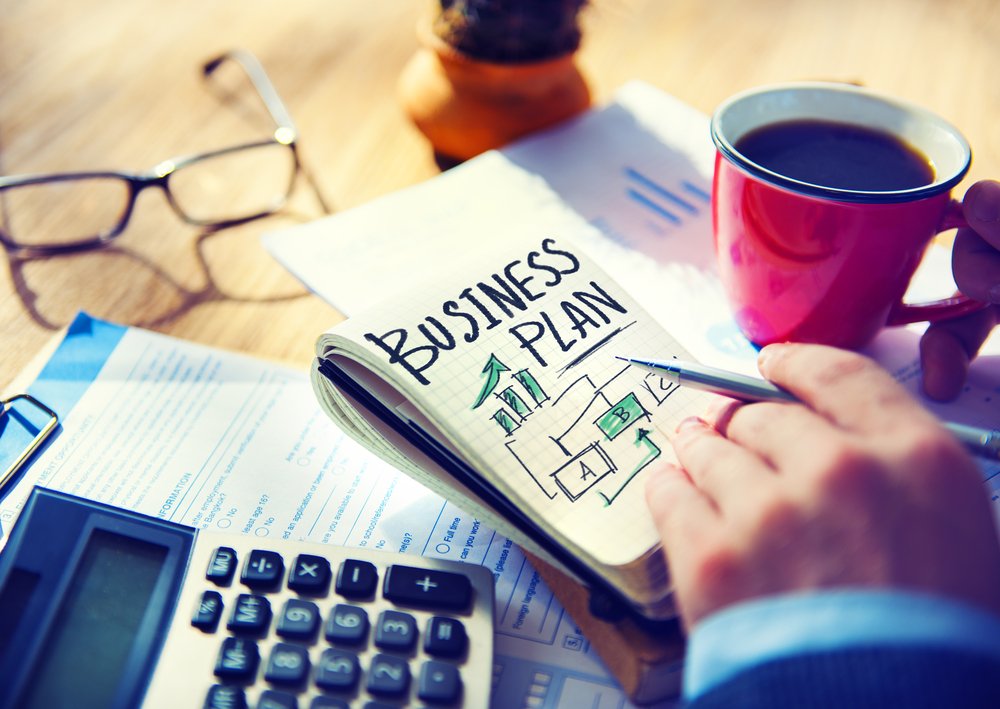 Your type of business would count on the success of the same.
Either you come with a business that you know going to touch the hills, or consult an agency that will sort it out. Basically, your chosen business would then decide the license to start it ASAP. If the required business activity is Consultancy or Services the license will be issued as a professional license., meanwhile, if the Business Activity is either trading or Industrial then the trade license will be issued as a COMMERCIAL LICENSE accordingly.

Legal procedures usually depend upon the type of business you are into. Though it's easy to complete the business setup registration formalities in Dubai, you must hire an agent to handle the complications. The government of Dubai let you start your business freely and is open for business minds and startups.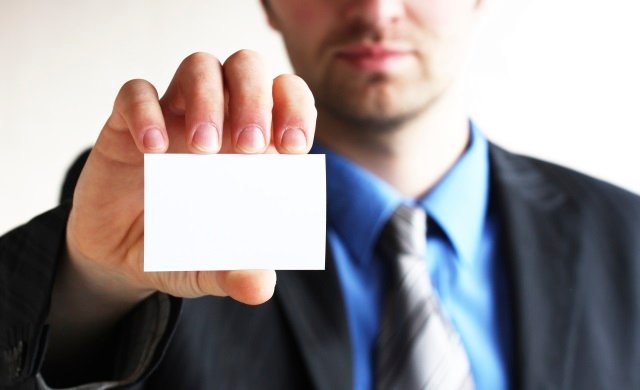 Your company name is as important as any person needs an identity.
Your business has to adhere to the type of the business you have selected to land in. With the name, unique and attractive, once reserved will remain valid for 6 months from the date of reservation.
Besides, if you have not chosen a different yet unique name, the Department of Economic Development has full rights to cancel or amend the reserved name. Make sure you get one!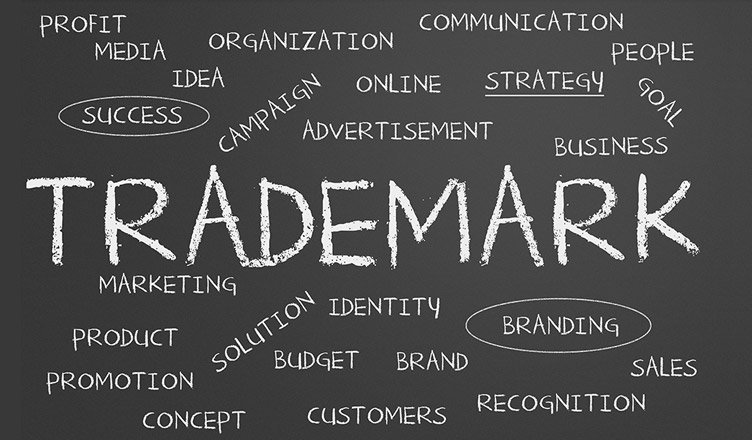 The mainland business requires the trademarks that will be offered by the Ministry of the Economy. It provides you with a guarantee that your investments for the resources of your business then you have the exclusive entitlement to own it. UAE trademark registration ascertains the brand& credibility and is an inexpensive way to secure exclusivity of your business ownership.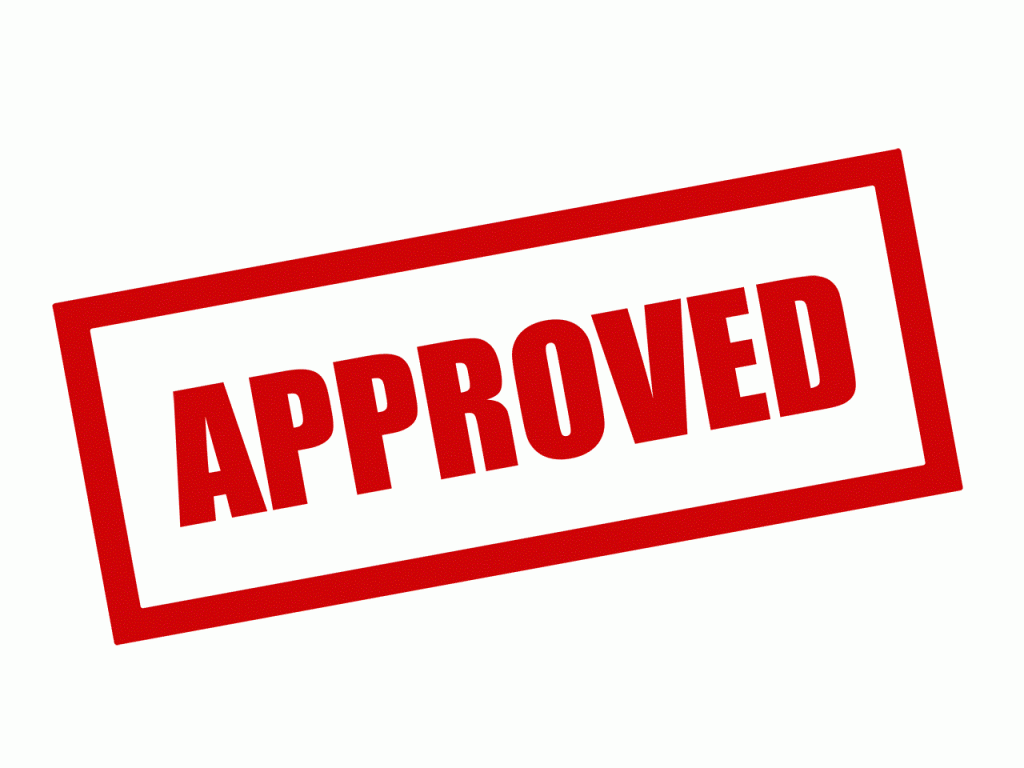 To get this approval for your mainland business you need to knock Department of economic development of UAE which declares that they don't have any objections regarding your proposed business activities as per the regulations in the United Arab Emirates. It clearly depicts that Certificate records partners, legal type, and activities of the license.
Memorandum of Association (MOA)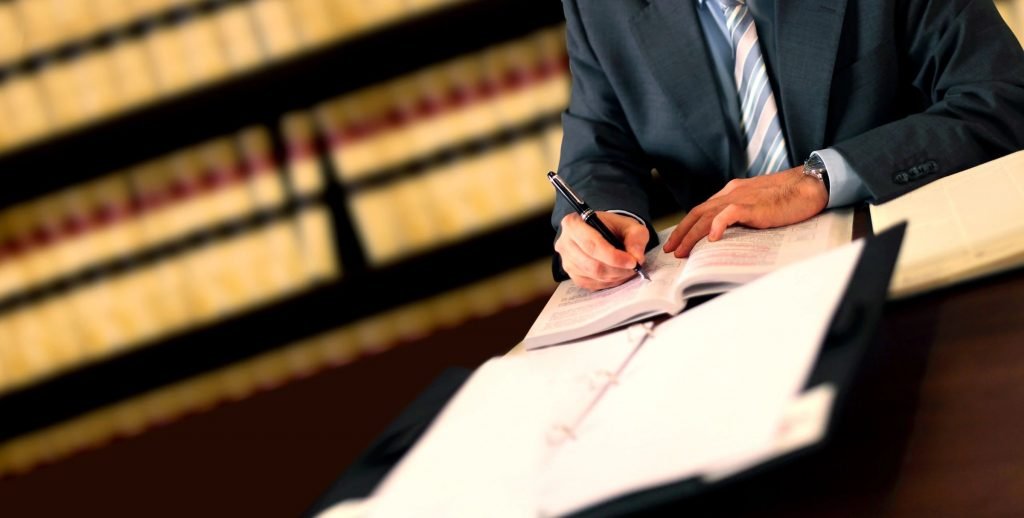 Your all business partners have to draft and sign the memorandum of association according to the legal form of your entity. Besides, you may have to hire a local agent with a UAE national who will represent your company with regards to licensing and agreement.
Physical space for your office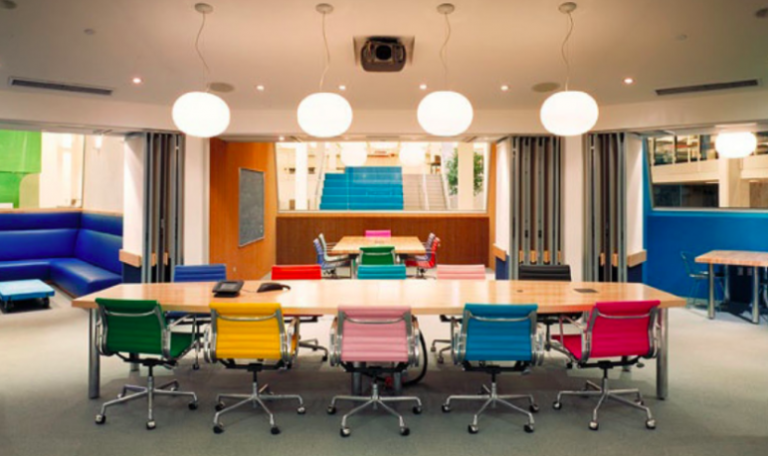 You can't really do business in the air, can you? Your idea needs to take a shape and then fulfilled with elements and that is why your business needs a physical space. You can sign your tenancy agreement with the landowner and file the agreement with EJARI for attestation.
Now, you as an entrepreneur are most welcome to start your business right here in the city. Anything you need to know about setting it up, Goldman Consultancy will sort it out.