Setting or starting a new business in Dubai is very important to understand the countries dynamics. A new start-up company needs to have a clear idea about the demand and risks of the market to get into the race. Dubai is an entrepreneurial paradise with its flexible tax exemption laws and investment policies.
There are a few things you must keep in mind while mainland Dubai company formation:
Get a Local Sponsor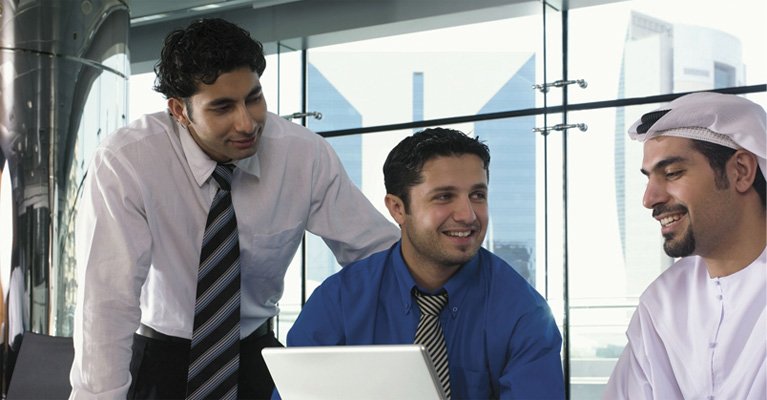 Find the right local sponsor for your business licensing and registration. A local sponsor of your business makes you able to register your company as a Limited Liability Company (LLC). You would have the proper freedom to start your company anywhere in the city after getting a local sponsor.
Choose Business License Carefully

Every type of business activity that you decide to pursue normally falls into professional, industrial, or commercial. There might be various authorities who deal in different types of licenses. A separate fee and supporting documentation is applicable for each. Thus, it is crucial to choose the most appropriate and right business license to go ahead with operations.
Do a Lot of Research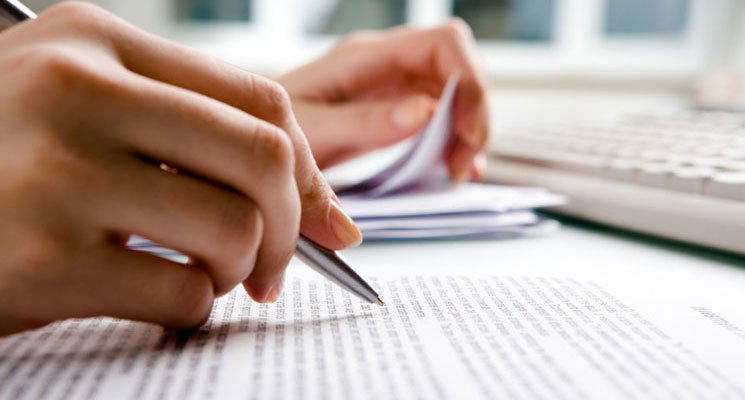 The research is an essential part of a business. There are constant shifts in stiff competition and macroeconomic environment everywhere. Doing a long-term planning and researching on your particular lines of business would give you an edge over the competition. A proper research would always help you to stay profitable.
Networking


Dubai is all about networking and meets & greets. Any other interaction like email would not take you as far as in-person interaction would. Word of mouth publicity is very effective in this case. Therefore, try to form your own word of mouth. Networking events and convention would help you build skills and a remarkable client list.
Explore the Local Traditions and Culture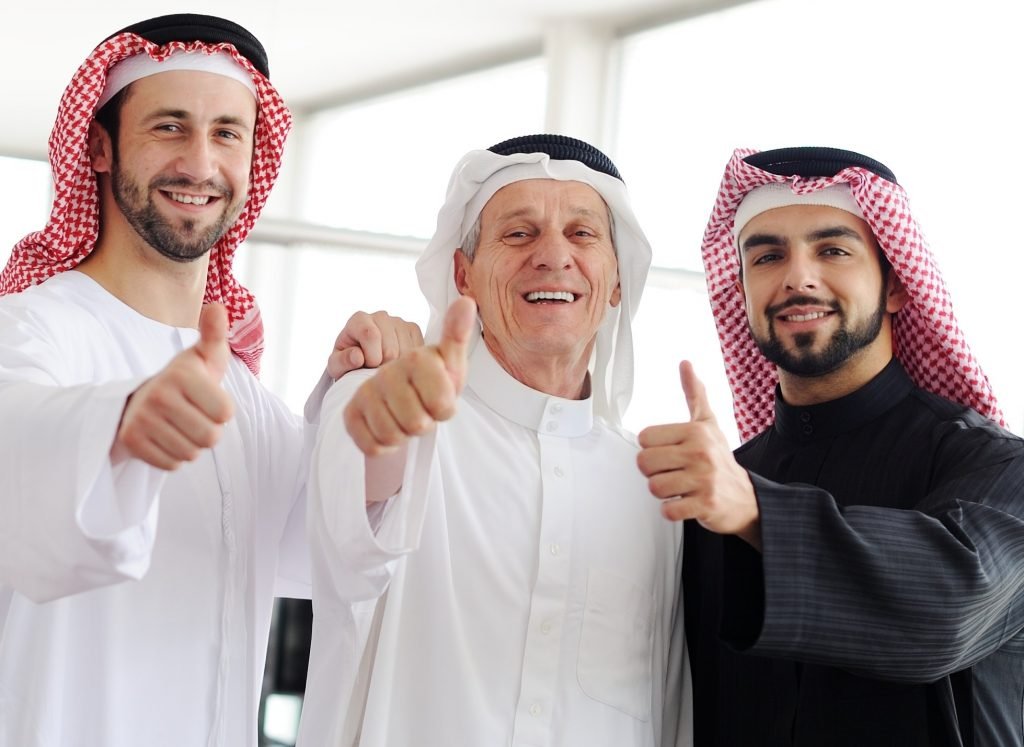 Try to immerse yourself in the culture where you are going to start a new venture. It is important to learn about the culture and traditions. It would help you in dealing with your customers properly.
If you are looking for Dubai Mainland Business Setup, contact Goldman Consultancy. We offer you excellent consulting services. We offer all prerequisites for a company set up in Dubai and serve all your financial needs post company setup. We would assist you on every step such as visa requirement, preparation of documents, VAT and Tax support, etc. Seeking professional help is always advisable and a wise decision as well while you are starting a new business.