Dubai EXPO 2020
This is being the world's first expo in middle east, south Asia and Africa and hence whole world is looking forward as to what this expo will bring to the legacy of Dubai. This platform is considered to give huge exposure to the economy of Dubai along with fostering creativity and encourage innovations.



What is EXPO?
This is an event for expanding the information about the world's latest innovations. It is organized in every five years for a period of six months showcasing the inventions from industrial revolution.


Last EXPO
Last expo was held in Milan in 2015, with the theme of " Feeding the planet energy of life" with focus on using solar trees and energy saving elevators which seems to be beneficial for high rise building especially in countries like UAE.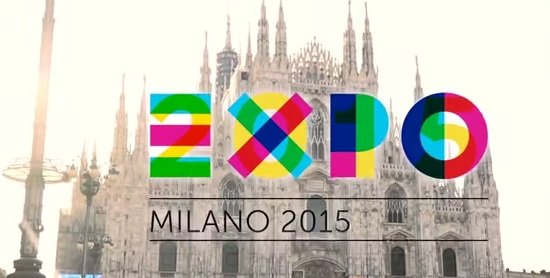 Role Of Dubai
Dubai won the hosting with 2 years of continuous efforts and hard work and will host the event with the theme named as "Connecting minds, Creating the Future" with a view to produce solutions to the global issues which demands worldwide cooperation.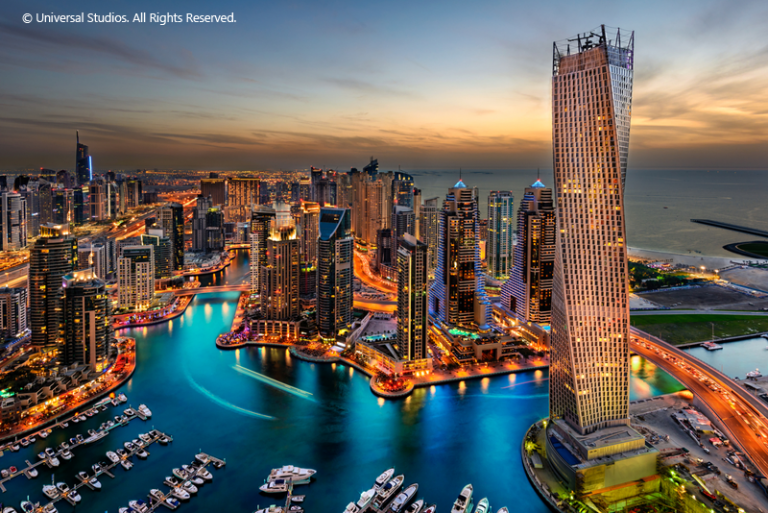 Location of EXPO
It will be held in the area of Dubai south near Al. Maktoum International Airport.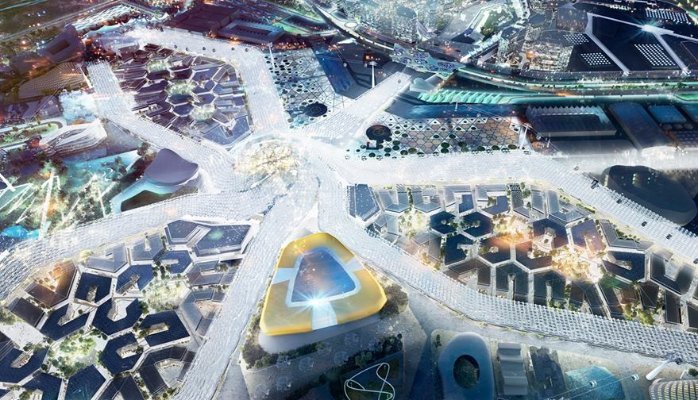 What will be the legacy of this event
1. This will add approximately $23 billion which amounts to around 24% of the GDP and 277,000 jobs generation.
2. Development in Dubai economy with specialized technologies, industries and others
3. Siemens has already announced to set up global logistic space at the location of the expo site from 2021.
4. UBER has announced the testing of flying cars in EXPO 2020 and got into an agreement with Dubai roads and transport authority.

Effects after business setup
1. As residential and commercial real estate prices are expected to shoot up before 2020 expo, this would be of great advantage for business setup in Dubai.
2. Expo 2020 will give extraordinary changes to infrastructure industry. This will eventually be beneficial for long term economic development.
3. This will give a clear picture of long term goals of the Dubai economy.
4. Expo event even after its closing, will ensure continuous economic and infrastructure growth along with foreign investments.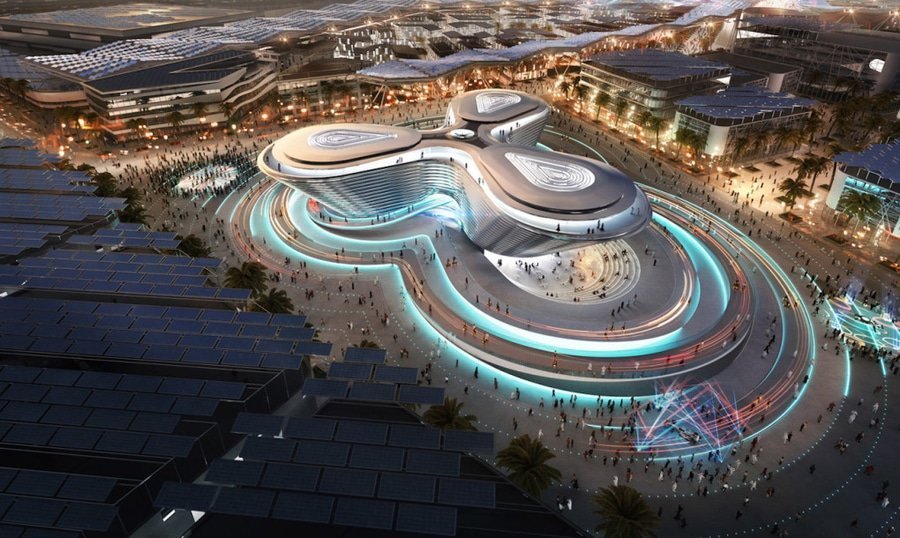 Hence, one must move ahead with the plans of business setup in Dubai which will be fruitful in the coming years.